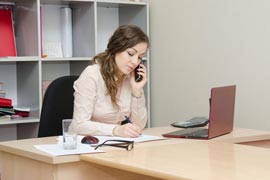 At Allendale Answering Service, we provide support to law offices, lawyers and attorneys. Our representatives are trained to be your receptionists, answering incoming calls professionally and as if they were on-location at your firm.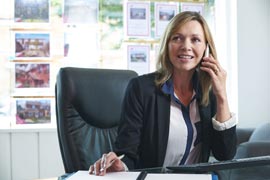 Your buyers, sellers and tenants will feel right at home knowing you are there. At Allendale Answering Service, our representatives are highly-skilled professionals who are trained specifically to manage your buyer, seller and tenant calls and to handle them in the manner specified.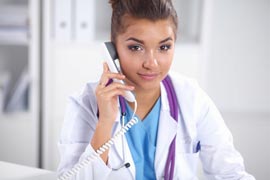 Patient calls are critical, in more ways than one. At Allendale Answering Service, we provide solutions for doctors, dentists, hospitals, medical centers, medical practices, dental centers and many other businesses in the medical field.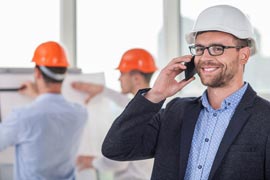 Your customers never stop depending on you, and we'll help you be there when they need you most.Your customers may need assistance at all hours of the day and night, and relying on Allendale Answering Service is a guaranteed way for their calls to be answered 24/7/365 and on all holidays and weekends.